A few words about the 2nd edition of International Print Biennial in Lodz as long as I can remember it. Everything has begun in 2015, then me and Marcin Wydrzyński had started organizing International Print Biennial in Lodz.
Now I want to skip the past three years. This year everything was different because I have could not work directly over event organizing, so most of the work has been fallen onto Marcin's hands. Marcin did an amazing job. All artworks which you can see at the post-contest exhibition its just a small peek part of the mountain.
Biennial is an art event that takes place every two years. All begins with online submissions afterward we need to select artists for the second step of the contest. After publishing the list of the selected artists, they are asked for sending original artworks for the second step where our judges will select winners.
In the background of the International Print Biennial, many things have happened. Marcin had to do many logistic actions like taking care of sent artworks by archiving them and later sending back prints to owners. I do not want to make this blog article too much technical so I will skip some facts.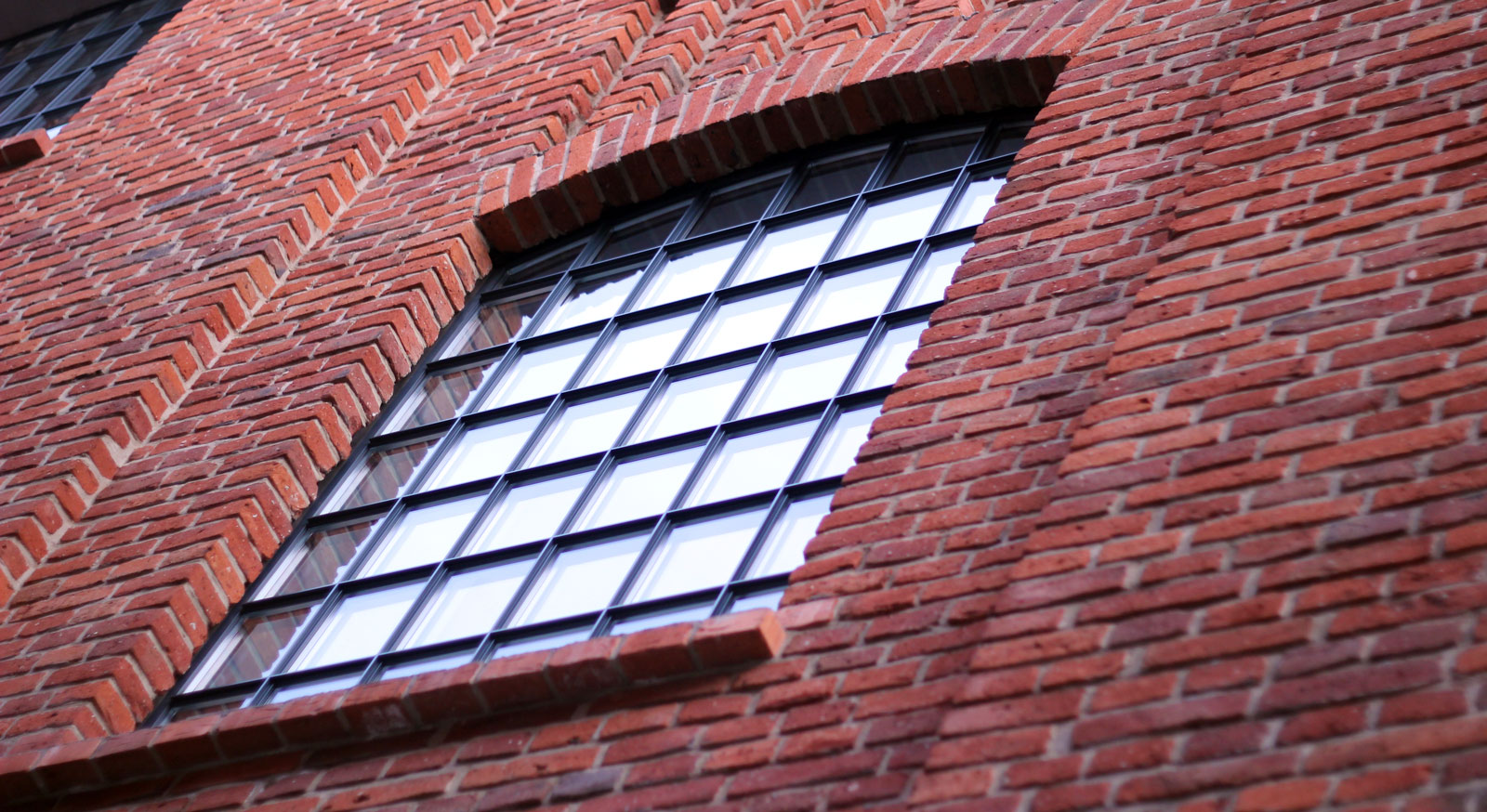 Now I would like to thank everyone who helped us with organizing the final exhibition in Art_Ikubator at Tymienieckiego 3 street in Lodz, especially thanks to students of Academy of Fine Arts and workers of Museum of Factory in Manufaktura. Without their support we have could not be able to organize this exhibition at a really high level.
Also, I would like thank to the artists who came for the opening ceremony, especially I want to thank Chinese artists who had traveled from China to be with us! It was really cool to meet all of you, what connects us is a passion for printmaking and art.
What has been clear for us is our graphic language which blurred all the ethnic boundaries, religious, political, and language barriers. I would like to wish myself and for everyone to expand our world without boundaries and became passionate about art. I hope to see you soon in Chengdu, to our friend Cui Xiaohua.
photographs by Adam Marciniak / www